Our Mission

To provide innovative products that stabilize or reduce client medical cost and risk by promoting quality medical results
Insurance Risk Management Experts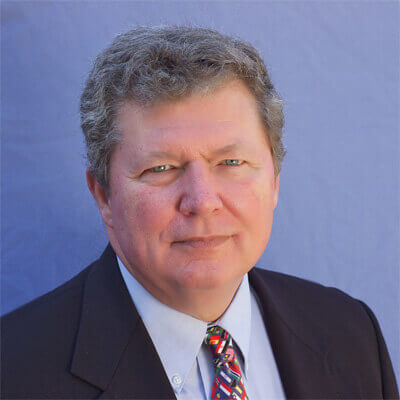 E.F. "BUCK" HOWARD
President
Buck has been innovating in the medical space for almost 30 years. In 1990 Buck started Molten, Allen & Williams Medical Services division where he built a substantial national clientele offering excess medical products...
More Info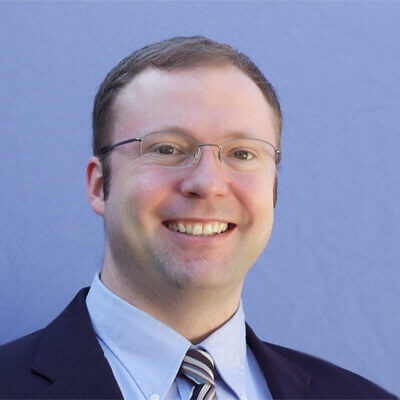 MICHAEL HOWARD
Executive Vice President
Michael develops new client relationships and provides analytical support for existing clients. He also stays active in local and national organizations such as the Alabama Employer Health Consortium,...
More Info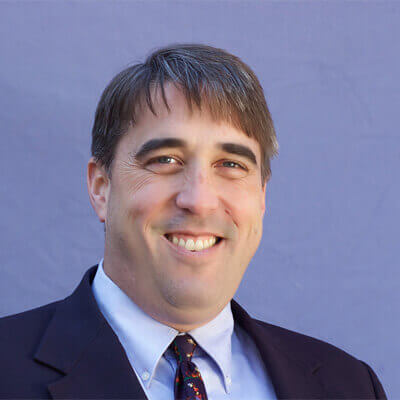 CHRIS OLDENBERG
VP of Sales
Chris joins CME after a successful 13 year career with the YMCA. While there Chris worked with YMCA Camp Cosby, YMCA Hargis Retreat and served as the executive director for the YMCA Youth Center.
More Info